Centro
Our aim is to offer people a space where they can relax and get away from the hustle and bustle. You will find our simple and comfortable approach to food and drinks is exactly what you are looking for.
To make a booking or an enquiry, please use the form below, email us at manager@centrocaloundra.com.au or call (07) 5490 2400.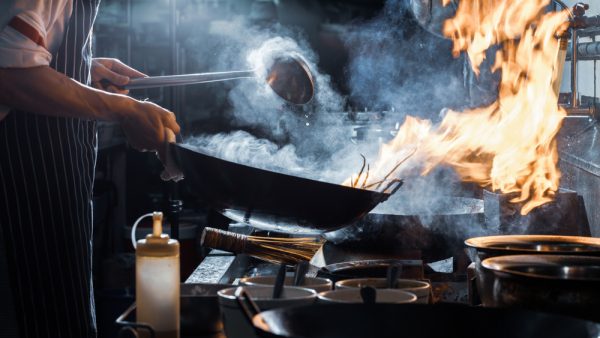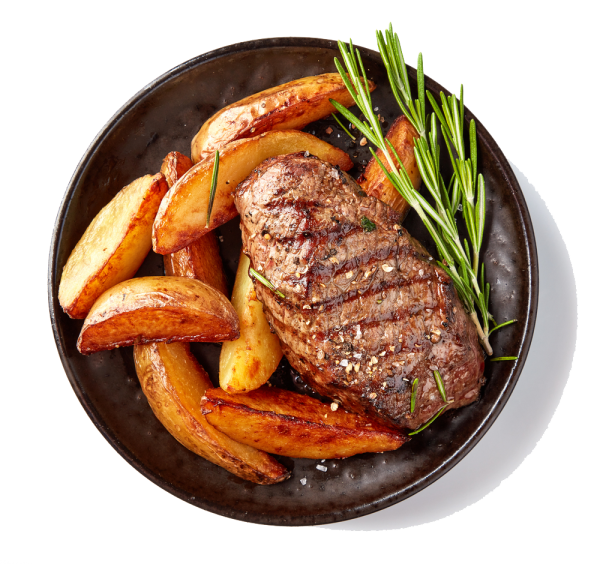 Dine In
Centro Bar & Grill caters for relaxing casual dining.
Due to current state regulations, a maximum of 35 people are allowed in the restaurant at any given time. This means bookings are essential when dining in.
As operating hours may vary, please contact the restaurant to
confirm your booking.
Order Takeaway
Hungry & on the move? Order your favourite food from Centro Bar & Grill.
Call us on (07) 5490 2400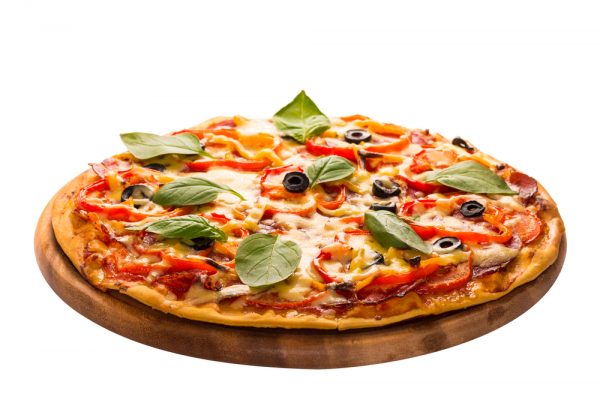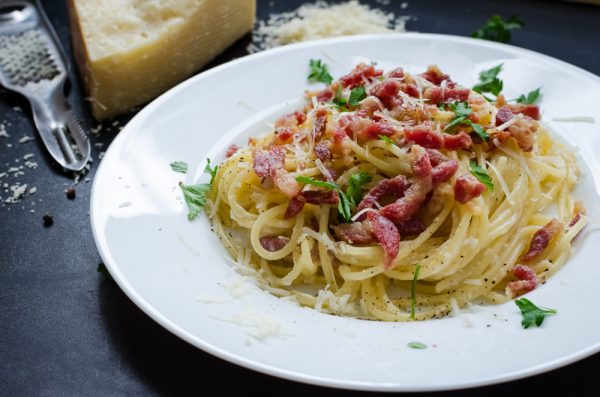 Room Service
Prefer to stay in? Centro Bar & Grill offers room service from 5.30pm Tuesday to Sunday, so you can enjoy a selection of meals delivered direct to your room.
Our extensive room service menu offers a variety of options for dinner.
Functions
Our venue has a boardroom and event spaces to suit your needs. Whether you are planning to host a small meeting or a large function, we can offer the facilities, catering and staff to ensure that your experience is a memorable one.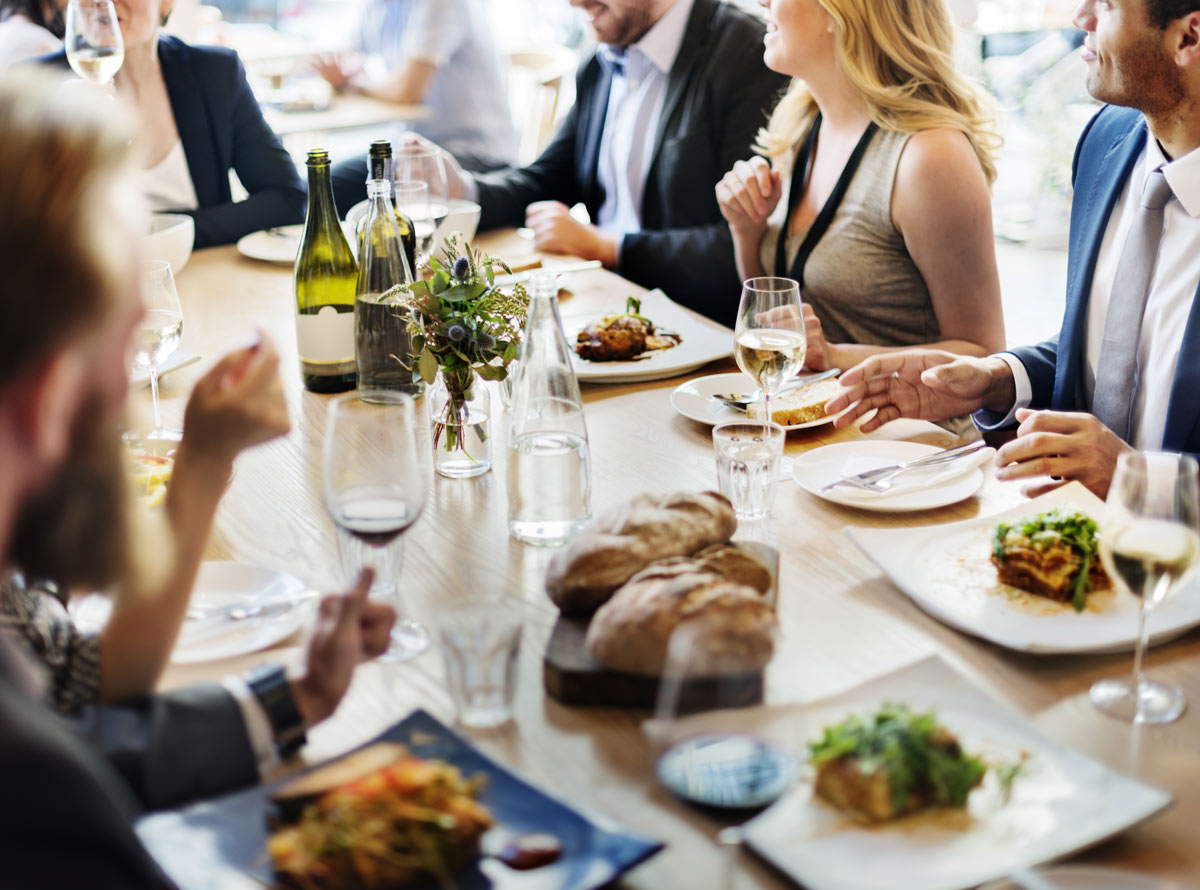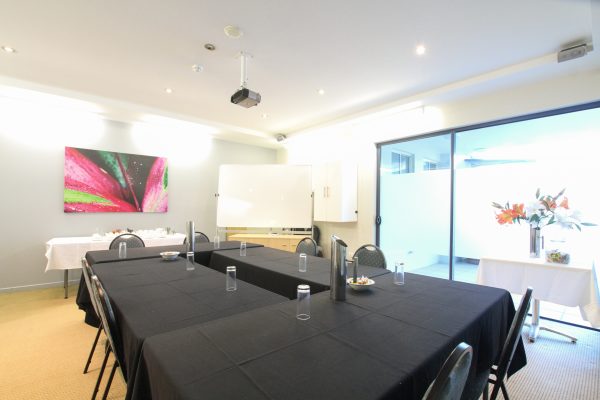 Conference Rooms
With modern and contemporary facilities available, Caloundra Central Apartment Hotel is the perfect venue for your next meeting, or conference event. We offer a variety of catering packages that will suit your needs.